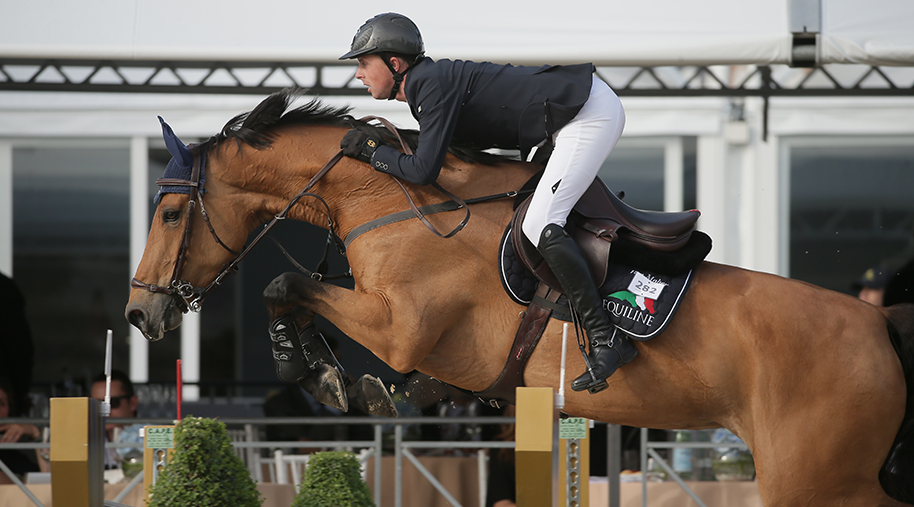 Whether you compete at an international elite level or a pony, you need a jumping saddle that helps you to the right balance and gives the horse / pony space for its entire jumping curve. In jumping, the margins are small and with Equipe's saddles they are on your side!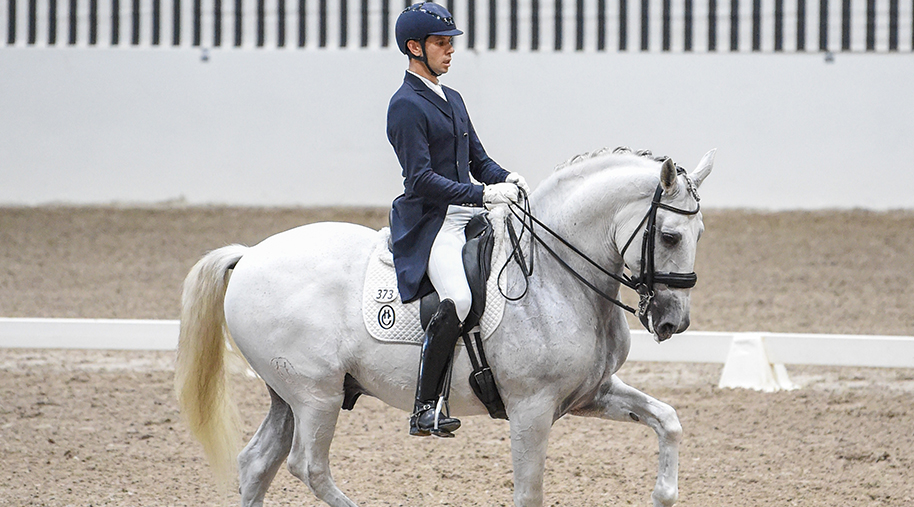 Tiago Ernesto, has for many years chosen to ride in Equipe's saddles. They give the rider the right seat and support when it really matters. Even if you do not ride at world level like Tiago, Equipe's dressage saddles will be able to help you ride better!
Technology & Design
Equipe saddles are designed to suit the many different equestrian disciplines, from show jumping and dressage to eventing and endurance riding. What they have in common is manufacturing precision, which promotes the wellbeing and sense of connection between horse and rider.
Equipe offers an extensive range of saddles as can be seen from the variety of saddle trees available in the different lines. Based on their technical and sporting requirements, riders can choose between saddles featuring either the revolutionary carbon-fibre tree, a traditional wooden tree or a tree made from innovative synthetic material.
---
E-Carbon Range
Tradition meets innovation
The E-Carbon range is built around our unique carbon/composite fibre tree. The tree materials produce a customizable, lightweight yet durable tree with unique shock absorbing properties. These features combined with a narrow twist give the ultimate close contact connection between horse and rider. Only the highest quality leather and finishing completes the E-Carbon experience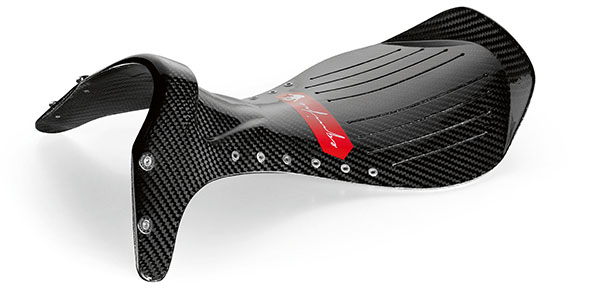 ---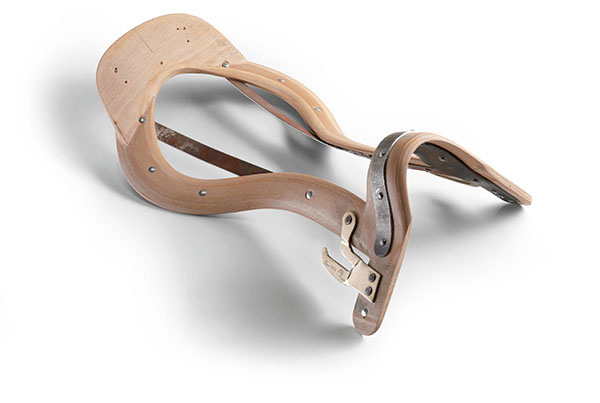 Platinum Range
Sophisticated elegance for maximum comfort
The Platinum range is built around our wood-sprung tree. All trees are strained in house to exacting measurements enabling the perfect fit between horse and rider. The slightly wider twist gives maximum comfort and performance and the premium leather results in a quality end product suitable for riders of all levels.
---
Emporio Range
Elegant essentiality for any need
Designed with versatility and economy in mind, this range of saddles built on our composite tree will meet the needs of any horse and rider. Smart manufacturing techniques produce a range of saddles at entry level pricing without compromising on performance and feel.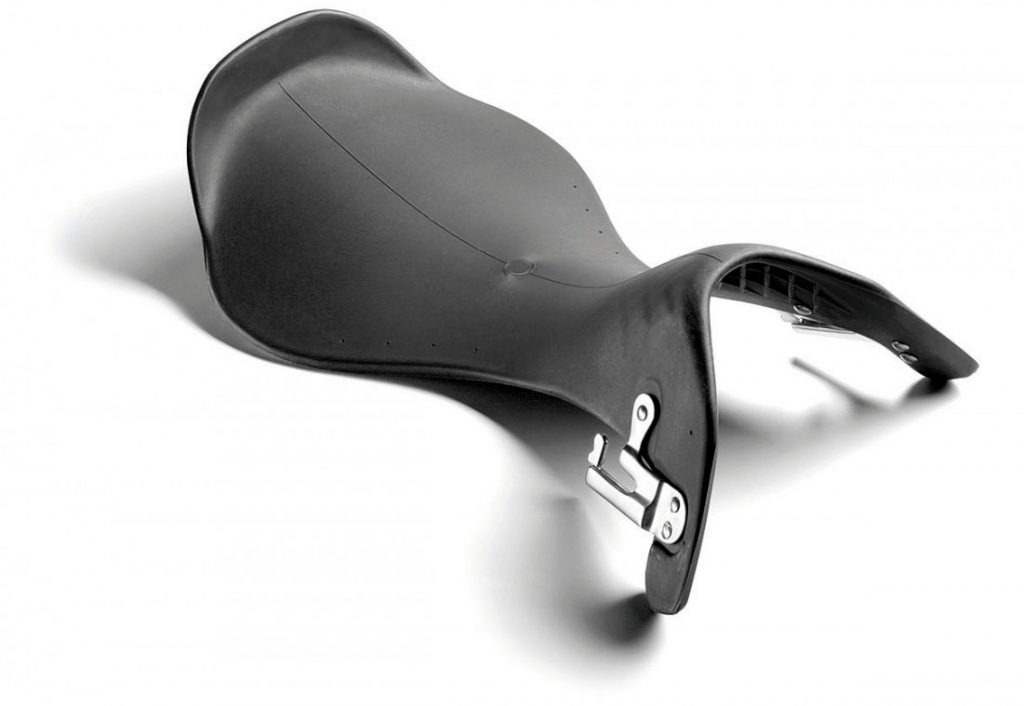 ---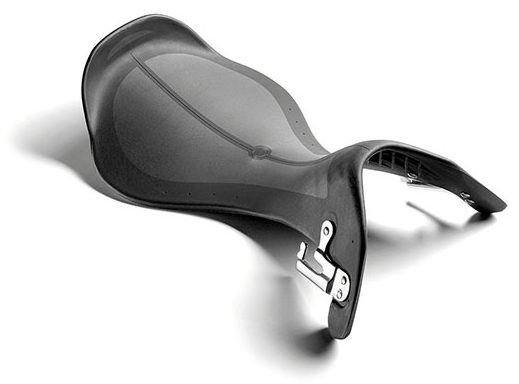 Theoreme Range
Style at the service of well being
Built around our synthetic tree, the Theoreme range of saddles optimizes rider position with a narrow twist and close contact feel, adapting its self perfectly to the structure of the horse. Customizable to meet the exacting needs of both horse and rider.